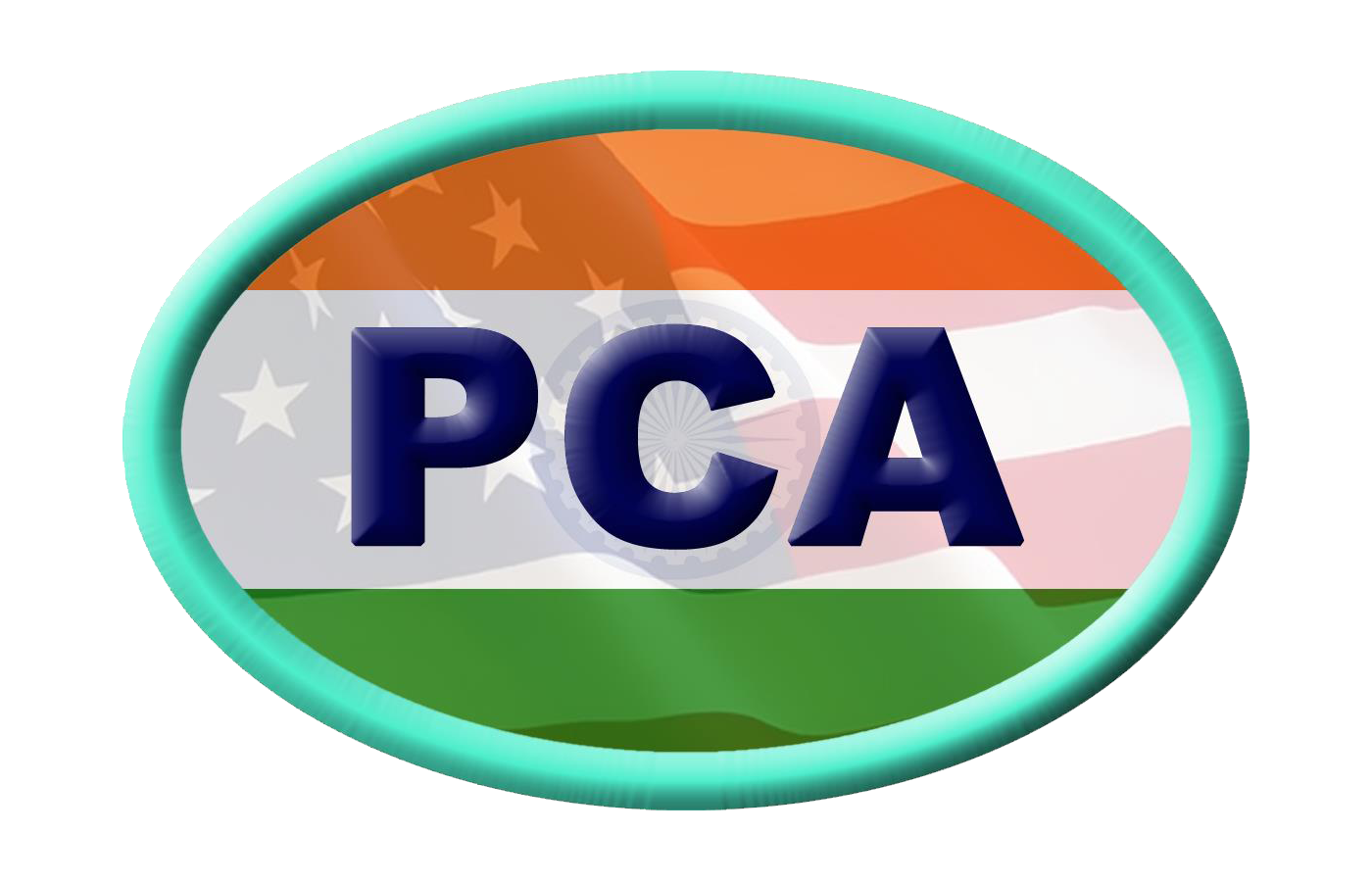 Welcome! PCA of USA is the largest local chapter of KPSNA representing about 50% of the memership. We have been in existence since 1988 and serve New Jersey, New York, Pennsylvania, Delaware and Connecticut.
Join PCA mailing list to receive event updates and community announcements via email.
Celebrating 1 million Dollars in Contributions!
We have reached 1 million dollars in total donations in a short span of 5 years. It is through the generosity of donors and families like you that we were able to accomplish such major milestone.

Matching Gift / Contribution Program
Download Donation Form
Support our organization. If your company / employer participates in matching gift or contribution program, please list "PCA of USA" as matching receiving organization. Please include following details:
Organization: PCA of USA. Address: 2 Serenity Place, Marlboro, NJ 07746.
Tel: 732-761-9829. Non-Profit Charitable 501 c (3) Tax ID #22-3031050.
Executive Committee Members
Rajeshree Govani (President)
Sanjay Jagani (Vice President)
Dushyant Makadia (Secretary)
Bhavesh Patel (Vadalia) (Treasurer)
Working Committee Members
Submit the form below to receive PCA event updates and community annoucements via email.
Please reach out to any of the committee members or email us at: info [at] pcaofusa.org.